Enabling Your Digital Highway
Thinking, designing, and creating digitally sets your business up to be agile, open, and ready to win!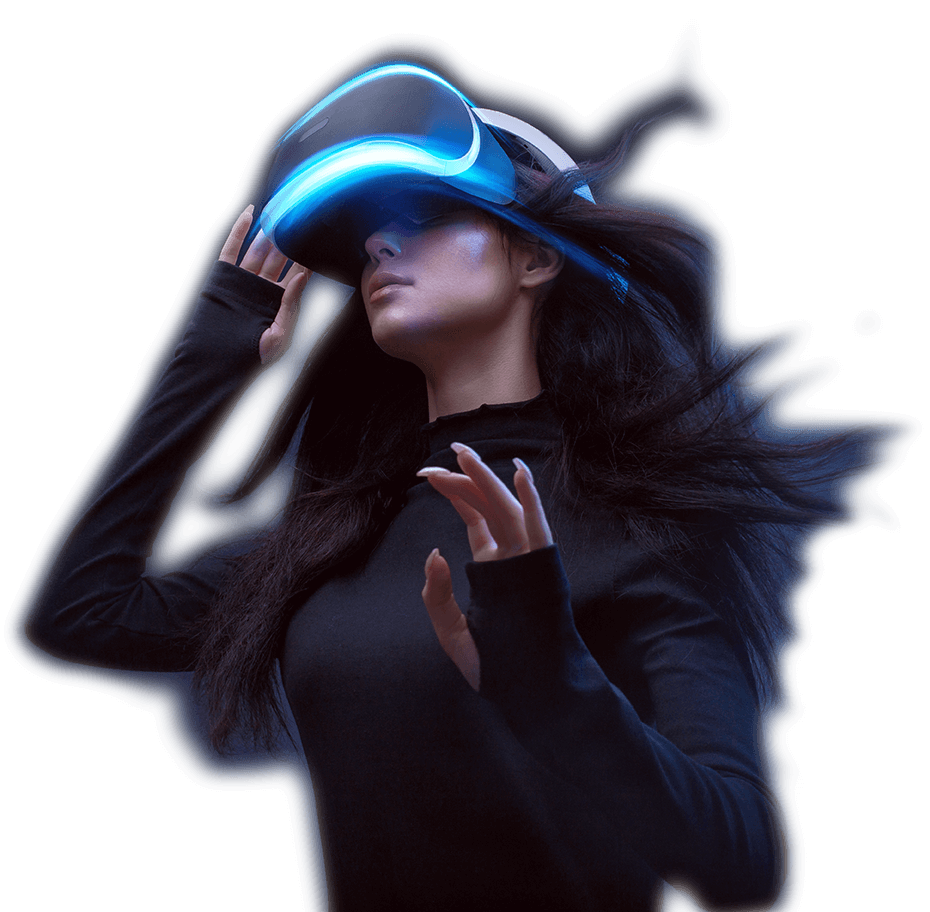 21 years creating and developing digital solutions all over the world!
We're hiring! Check our Careers page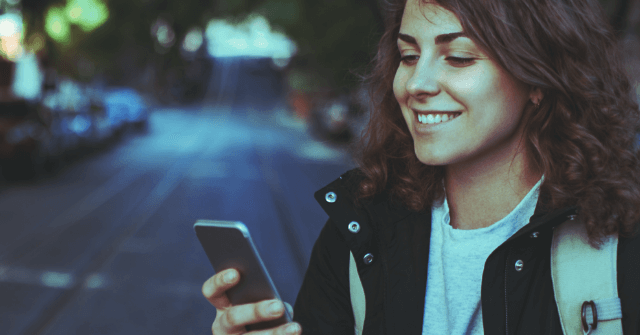 Movistar Costa Rica was looking to increase service penetration, the​ average ticket of the credit and​ reduce bad debt.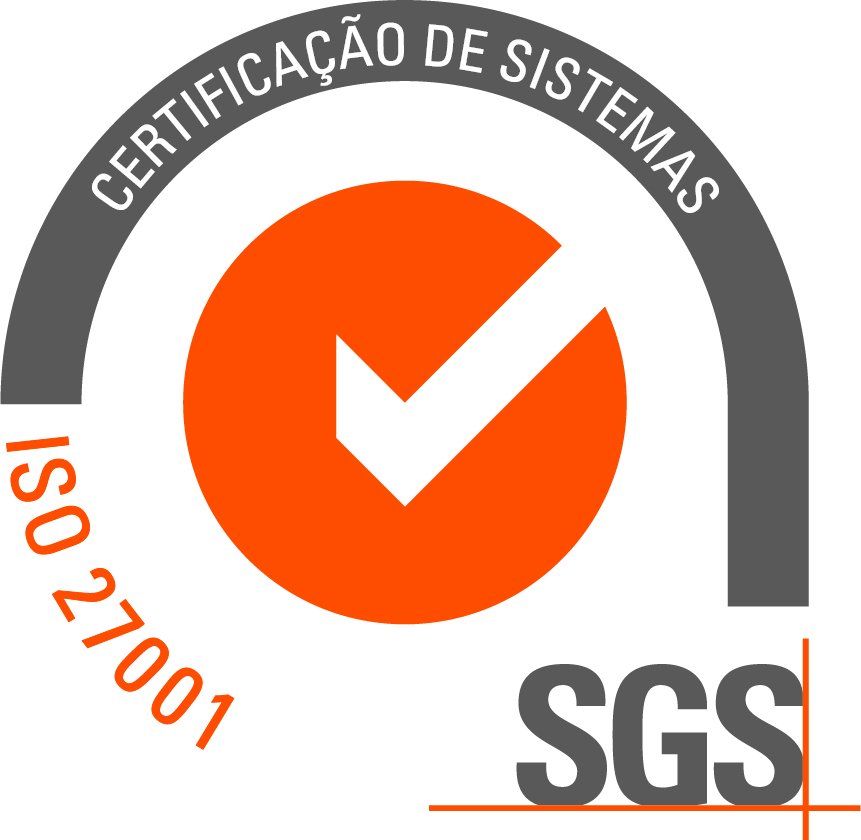 We care about quality, data integrity and security