We are a global and certified company with 21 years of experience in developing digital platforms.

Our technological DNA puts us at the forefront of emerging technologies, working on our clients' digital transformation, through the implementation of custom solutions designed to meet their needs.
Maximize business impact on our clients, by providing effective turnkey business solutions leveraging our open technology, global connections, industry expertise and local presence.
"We nurture talent and invest deeply in people development and growth!"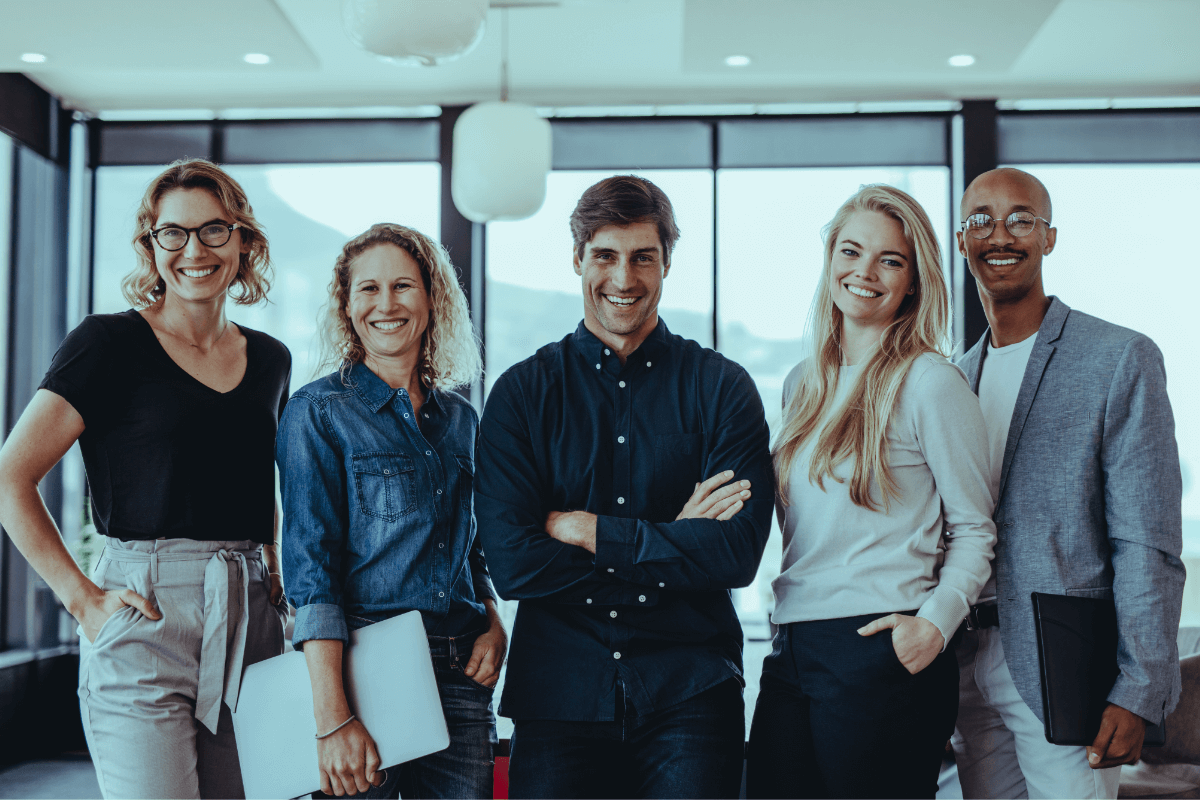 2020/21
Even during Covid, TIMWETECH was awarded with several technological platform projects and launches a new corporate website
2003
The ambition to promote our products in international markets leads us to broaden operations to Latin America
2004
TIMWE deploys NEO Hub – proprietary technology platform that supports all the business
2006
To strengthen our international presence, more offices are settled in Latin America and Europe
2007
Business opportunities begin to evolve in the Middle East and Africa
2009
Enhancement of portfolio with CVM solutions and fueling of our presence in Asia
2010
TIMWE bets on mobile payments activity and consolidates its presence in Central Europe, Africa, LATAM and the MEAST
2011
TIMWE launches "TIMWE Lab", investing heavily in R&D to build products tailored to our customers needs
2013
Diversification of our digital ecosystem, through digital platform services
2016
Incorporation of mobile lending capabilities
2018
Digital transformation portfolio expanded by a new OTT platform launch
2019
Rebranding! TIMWE is now TIMWETECH
Impact: we commit to maximum value creation and business enablement for our clients.
Flexibility: we adjust to the needs, challenges and goals of our clients, as well as to market trends and the technology evolution.
Ambition: we aim to be the global reference and the preferred provider for our clients.
Entrepreneurship: we have an acute ability to spot and explore high potential business opportunities and foster innovation.
Global: we have a global presence and a multicultural team.
Human Capital: we nurture talent and invest deeply in people development and growth.