Centralized lifecycle management of all premium OTT partners! Improved customer journey, reducing operational costs, and maximizing revenues.
Partner Hub – Digital SDP

Our Partner Hub Platform was specifically designed to provide you the required tools to enable and manage premium OTT partners.
Relying on a set of comprehensive features we aim to help you overcome the daily operational challenges in managing a rapidly growing OTT partner portfolio.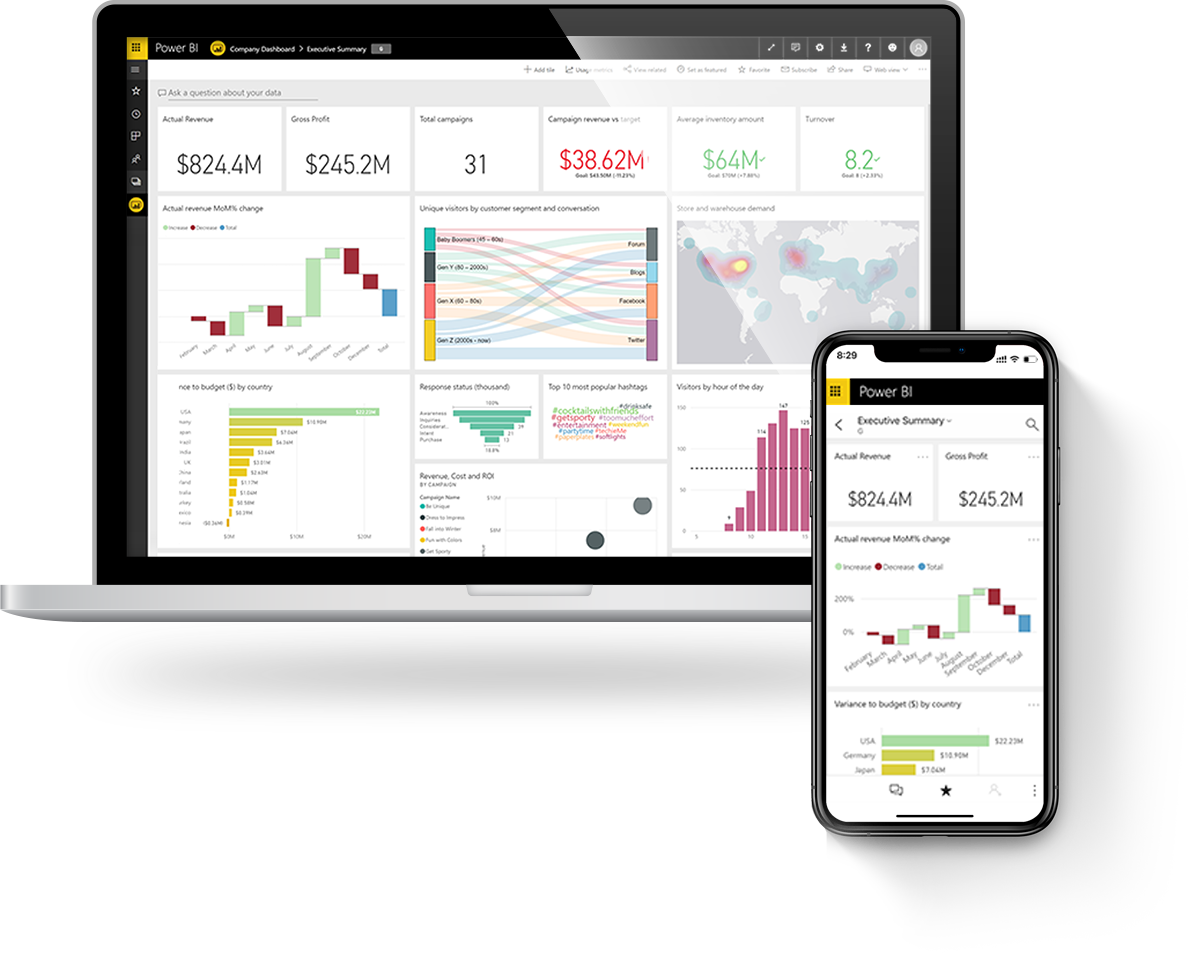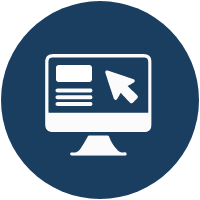 SELF-SERVICE PORTAL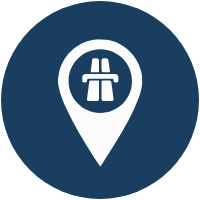 DIGITAL HIGHWAY ENABLER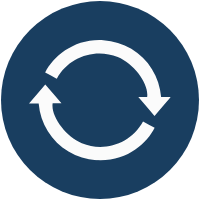 LIFECYCLE MANAGEMENT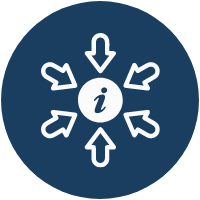 CENTRALIZED INFORMATION SYSTEM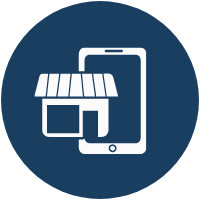 MOBILE STOREFRONT INTEGRATIONS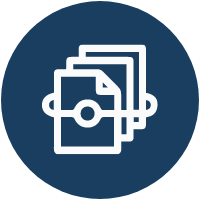 BUNDLING CAPABILITIES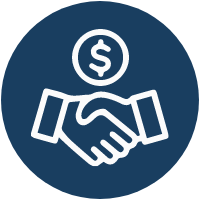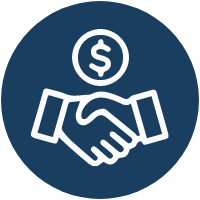 AUTOMATED SETTLEMENT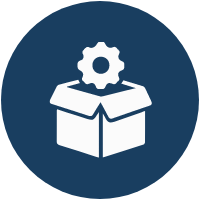 PRODUCT MANAGEMENT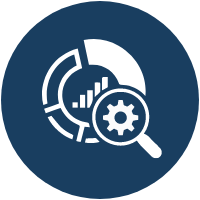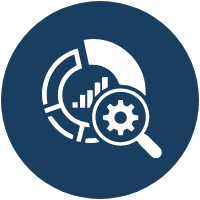 REPORTING & MONITORING TOOLS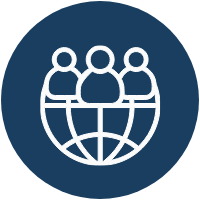 PARTNER-TYPE AGNOSTIC
Bundling
Core and third-party product bundling
Faster time-to-martket
New product faster time-to-market
New revenew
New revenew streams' generation
Simple integrations
API based integrations
Cost reduction
Operational cost's reduction
Increased satisfaction
Increased customer satisfaction
Settlement automation
Automated finantial settlement and reconciliation
Real-time
Real-time operational overlooking
Simplified management
Hassle free approach with managed services
Fast integration
Reduce OTT integration effort and time
Single Settlement Platform

Our Single Settlement Platform solution automates the reconciliation, settlement and payment processes between mobile carriers and their multiple partners from different industries with distinct products & business models.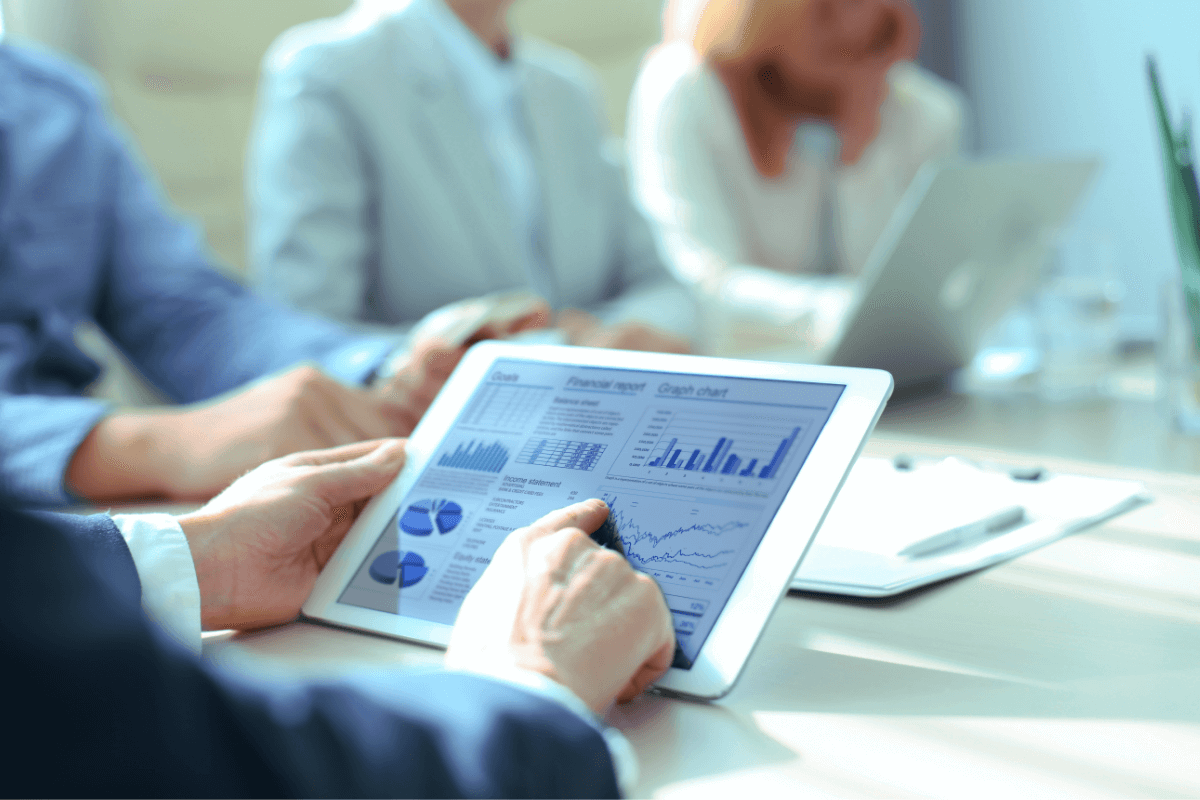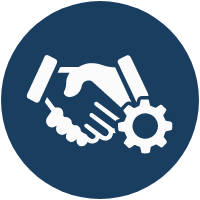 PARTNER MANAGEMENT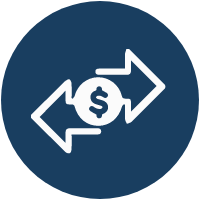 AUTO SETTLEMENT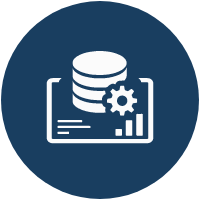 ETL PROCESSING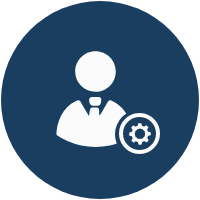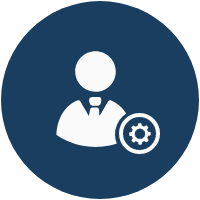 DISPUTE MANAGEMENT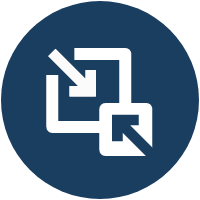 RECONCILIATION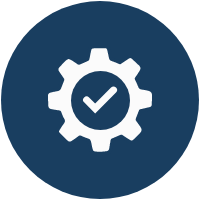 COMPLIANCE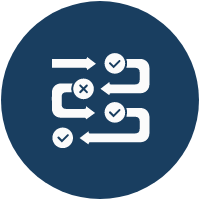 APPROVAL WORKFLOWS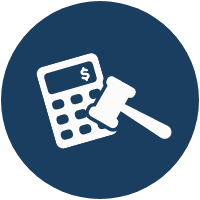 TAXATION HANDLING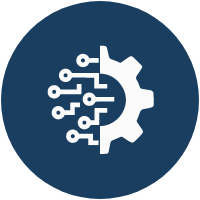 ERT INTEGRATIONS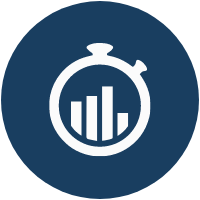 REAL-TIME REPORTING
COST REDUCTION
AUTOMATED SETTLEMENT
REVENUE LEAKAGE PREVENTION
FULL COMPLIANCE ASSURANCE
PROCESSES' ENHANCEMENT
QUICKER PAY-OUT PROCESSING
FLEXIBLE AND SCALABLE SOLUTION
FULLY CONTROLLED BY MNO
TIMWETECH has a roster of skilled industry professionals ready to tackle whatever challenges your business is facing. With over 20 years of cross-industry experience, we look forward to addressing your end-to-end needs in numerous areas: digital transformation, strategy, marketing, operations, and so on.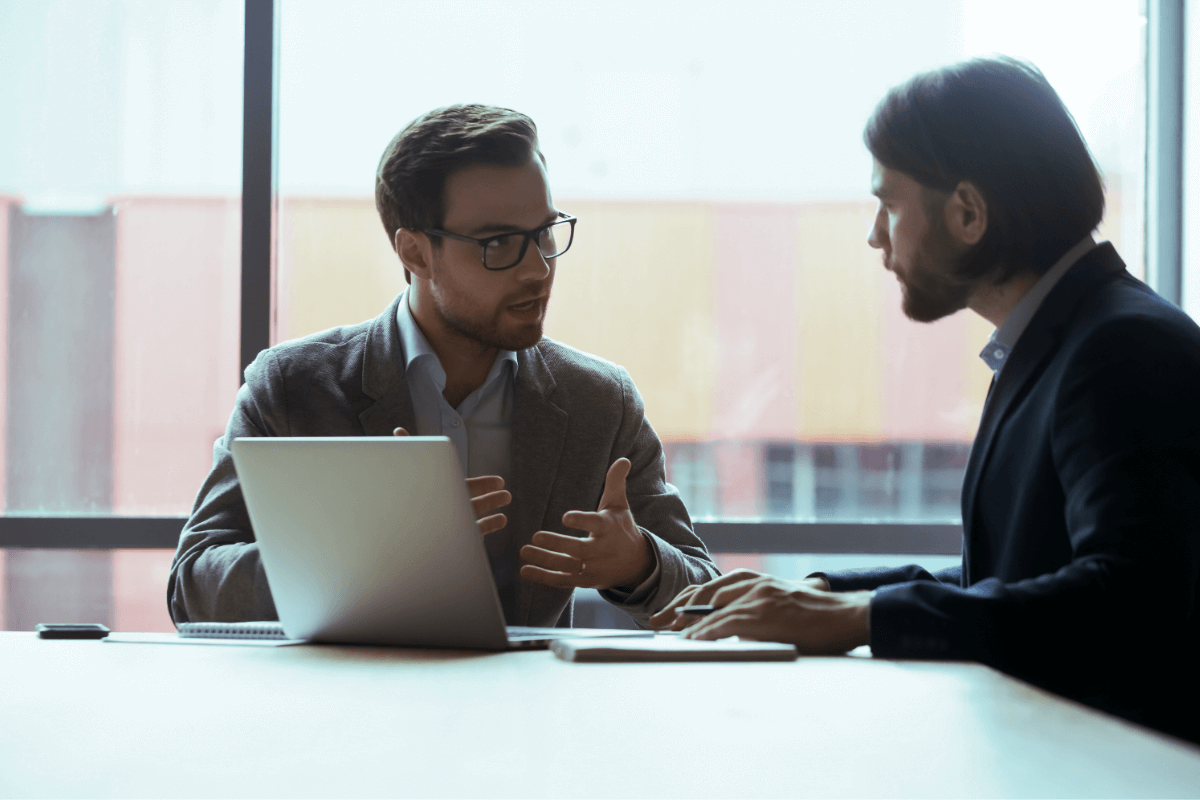 INDUSTRY SPECIFIC EXPERTISE
COST EFFECTIVE APPROACH
OPTIMIZED PLANNING
SOLUTION DEVELOPMENT & IMPLEMENTATION
IMPROVED PROFITABILITY AND EFFECTIVENESS
TAILORED APPROACH
COLLABORATIVE APPROACH
FLEXIBLE BUSINESS MODEL
FOCUS ON DIGITAL REVENUES' GROWTH
Our top-graded proprietary platform provides telcos a fully managed RBT solution tailored for the needs of the local market and focused on boosting revenues and enhancing customer loyalty.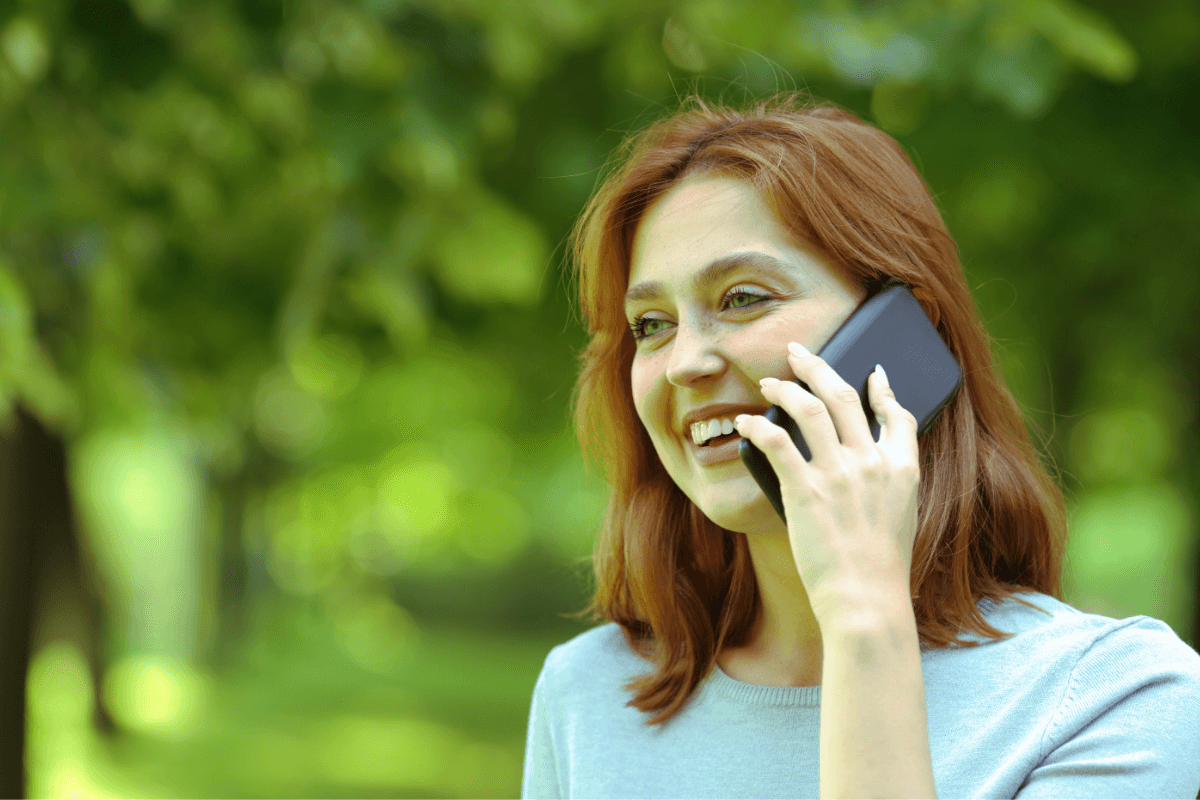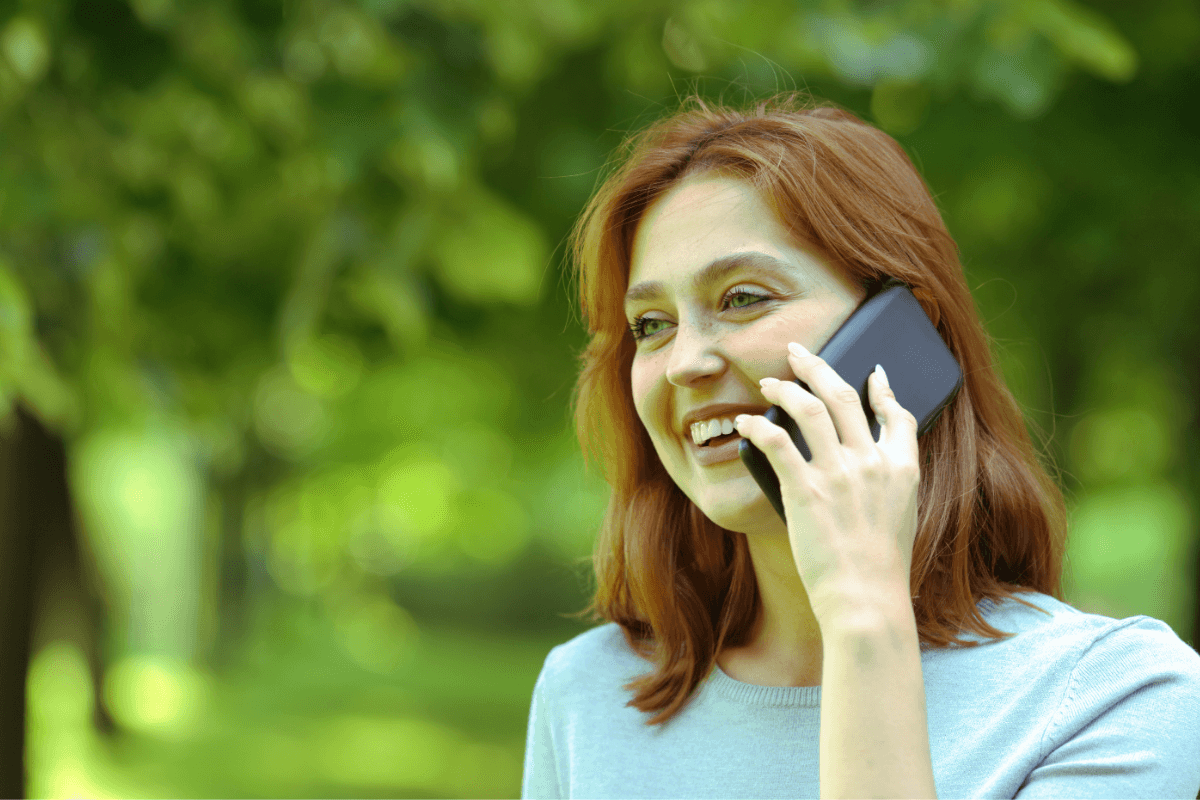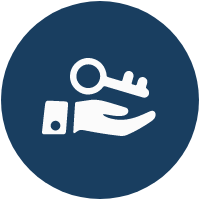 TURN-KEY RBT PLATFORM SOLUTION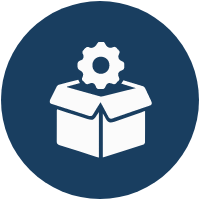 PRODUCT PACKAGING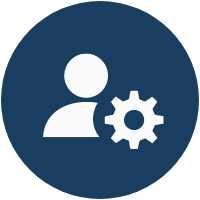 SERVICE MANAGEMENT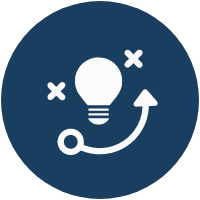 RBT CUSTOMIZATION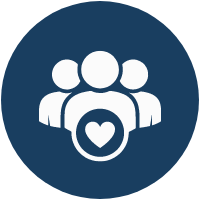 USER EXPERIENCE ENHANCEMENT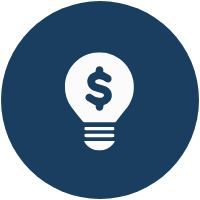 NEW BUSINESS MODEL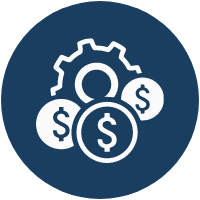 BILLING OPTIMIZATION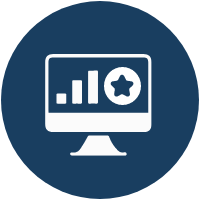 SEAMLESS EXPERIENCE ACROSS PLATFORMS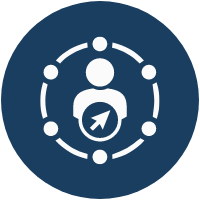 MULTICHANNEL USER ACQUISITION EXPERIENCE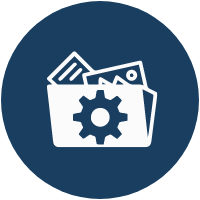 MANAGEMENT OF SUPPLY & CONTENT PORTFOLIO
INCREASE ARPU
ENHANCE CUSTOMER LOYALTY
NEW USER ACQUISITION
VIRAL CONTEXTUAL MONETIZATION
TIMWETECH Master Aggregation is a service managed approach with a focus on growing the business, filling the portfolio gaps, maximizing the revenues and making the best content and services available for the end users.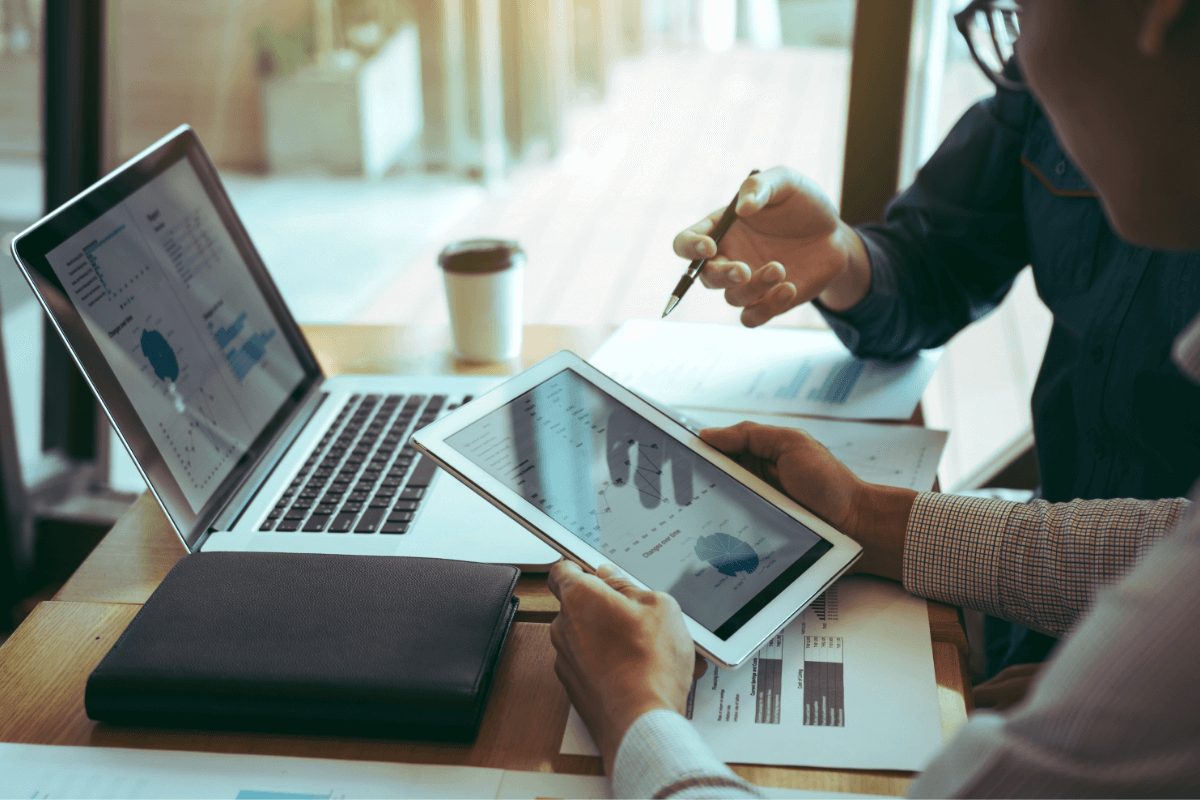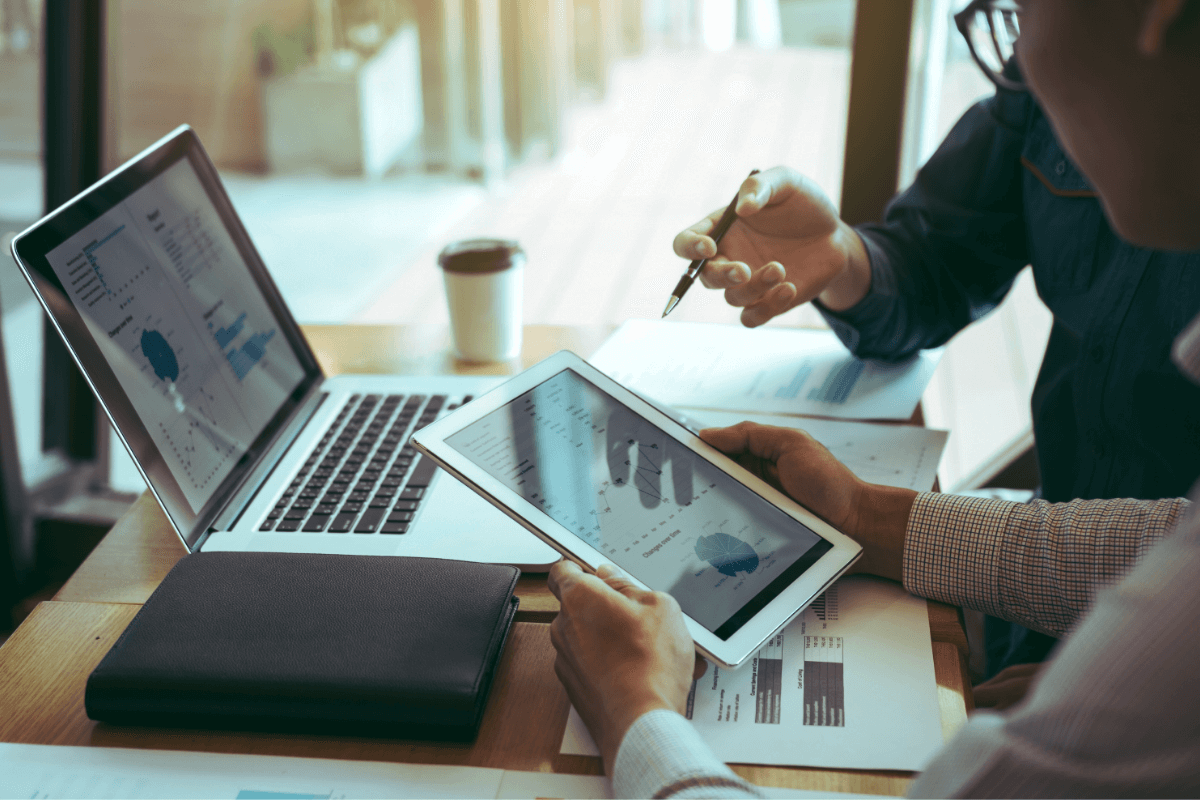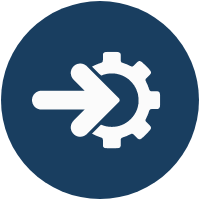 ONE SINGLE INTEGRATION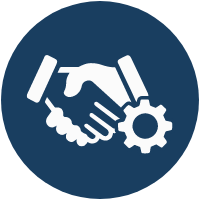 PARTNER ONBOARDING & MANAGEMENT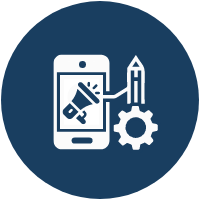 CONTENT / PARTNER SOURCING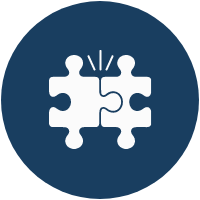 SEAMLESS & QUICK INTEGRATION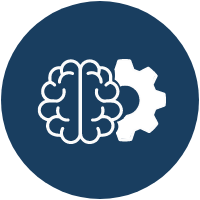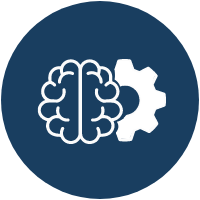 OPERATIONAL EXCELLENCE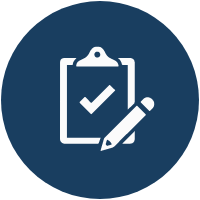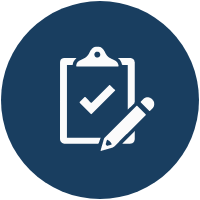 REGULATORY COMPLIANCE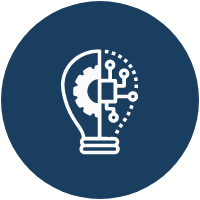 MANAGED SERVICES APPROACH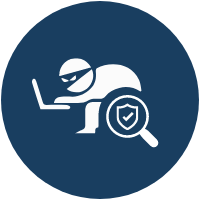 FRAUD MANAGEMENT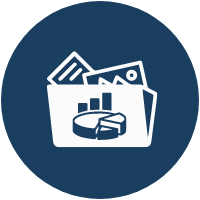 PORTFOLIO GAP ANALYSIS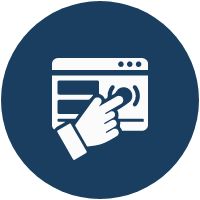 UNIFIED REPORTING & MANAGEMENT INTERFACE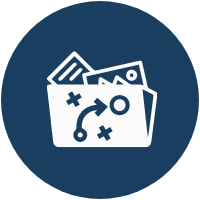 STRATEGIC DIGITAL PORTFOLIO DEFINITION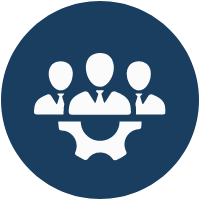 BUSINESS SUPPORT
OUTSTANDING INDUSTRY EXPERTISE
ONBOARDING OF NEW AND RELEVANT DIGITAL CONTENTS
FASTER TIME-TO-MARKET
ON-DEMAND SCALABILITY
OPERATIONAL EFFICIENCY AND COSTS SAVINGS
SIMPLIFIED INTEGRATION
OPTIMIZED DAILY OPERATIONS
ONBORDING OF PREMIUM OTTS
PREMIUM SECURITY
DRIVE INCREMENTAL REVENUES
INCREASED CUSTOMER SATISFACTION